The Hanze Racing Division is a team of international students located in Groningen and participating in the Formula Student global competition. Together, we design and build an electric race car from scratch, and race it against others during yearly events. Ambition, passion and dedication are what drives us on a daily basis, allowing us to consistently push our limits to achieve our goals. Learn more or Join Us!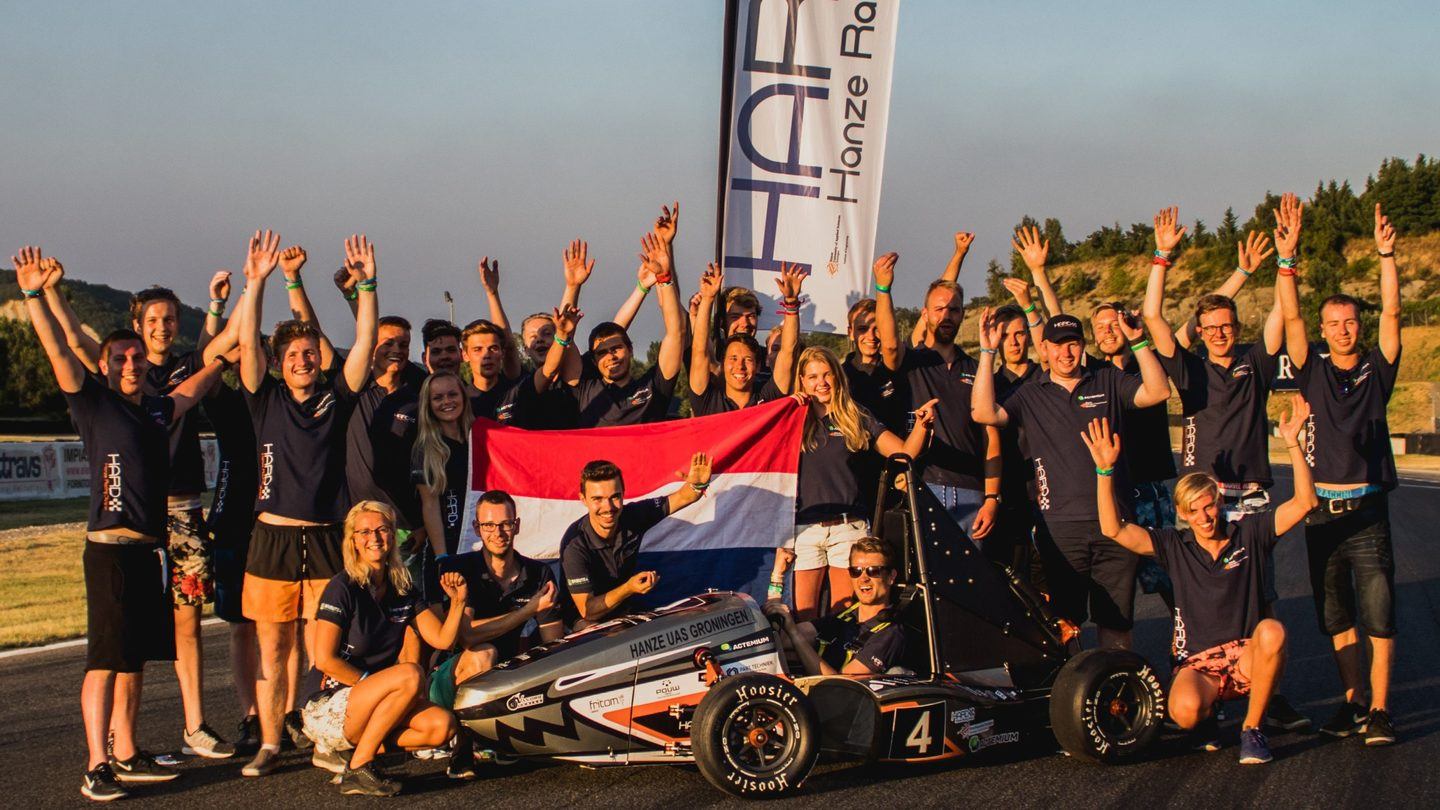 Driverless department is making an autonomous driving car!
The driverless department of HARD consists of some passionate programmers, mathematicians and computer engineers. We are working towards software to not only drive the HARD race car, but also make the car recognise and map circuits.
Together with a RC car, on which we can test our software, we are making progress to make our future car fully autonomous!
Formula Student offers an additional Driverless Cup in which we can compete against other teams. Projects we are working on includes; computer vision, SLAM and reinforcement learning.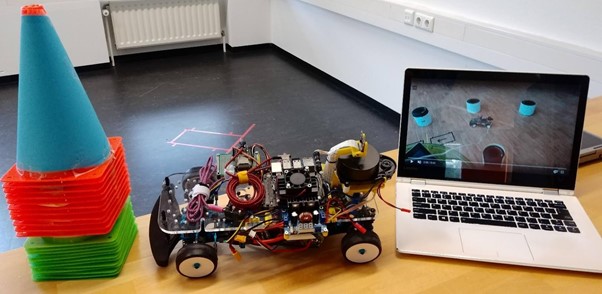 With competitions being held all around the world, Formula Student is one of the most prestigious motorsport design competition for students. While each race allows teams and sponsors to come together and share both knowledge and experience, the journey leading to the event is one of challenges and set-backs that guarantee the competence of tomorrow's finest engineers. Learn more.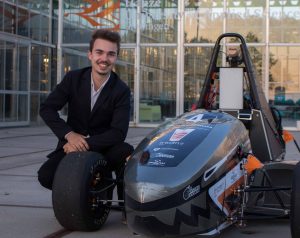 With more than 3 years of HARD work within the team, Mark Oosting is one of our oldest active members. Originally studying web development and
Read More »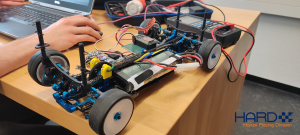 While a majority of HARD members work on the current version of our first electric car, the HRD05, some are propelling themselves into the future,
Read More »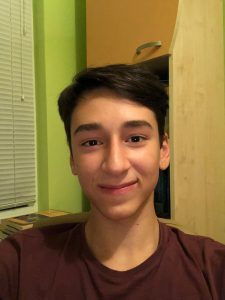 Today we briefly dive into our electrical department with an interview of two members: Thanos, at HARD since this summer, and Mert, member since November.
Read More »