With the help of Wildsea, HARD is proud to announce the launch of the new website!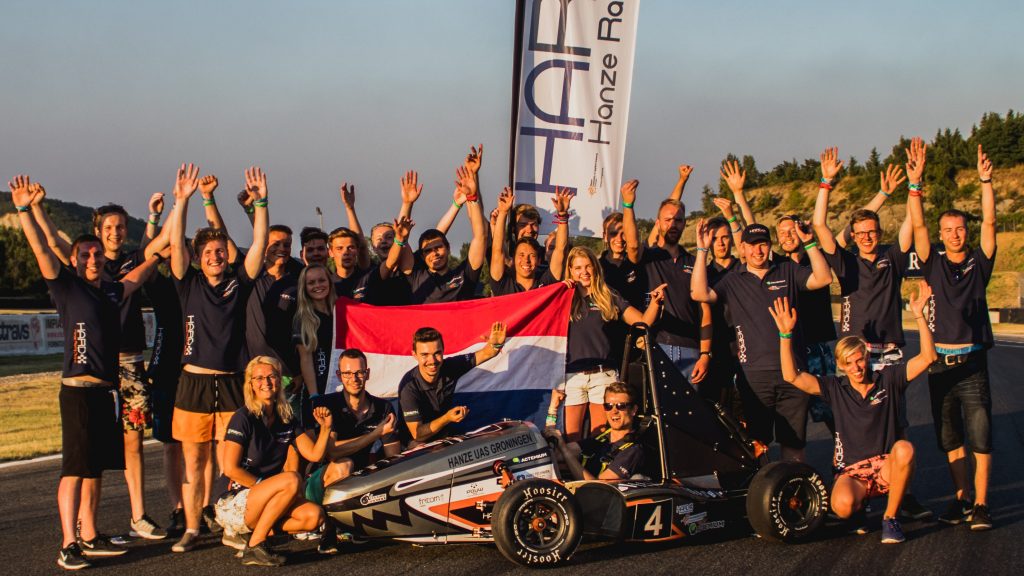 After four months of HARD work and dedication… Hanze Racing Division is proud to announce the launch of the newly designed website! Our aim was to provide a website that is user-friendly, faster, and easier to navigate.
The new website is designed with the philosophy of dynamic and sleek.  But, of course,  keeping in mind that it should offer an immense experience to the users. As Hanze's top Formula Student team, we want to provide all of the needed information of the team to its audience and the prospective HARD members.
Furthermore, we also want to present the finest aspect of our teams to our current and prospective sponsors with the new website. We hope that our sponsors are pleased with the result! We also want to establish new relationships with potential sponsors.
The new website offers a new sign up form for prospective members, so it is easier to join the team at any given moment and platform. It also offers a new feature of sponsor sign up form for companies that is keen to embark on a thrilling journey with us!
We would also like to thank our amazing members who gave their time and effort to design our new website from scratch. Also, we want to thank our proud sponsor Wildsea for sponsoring and helping us design the website!
Check them out, we highly recommend!