AN UNUSUAL TERM THAT SOMETIMES CONFUSED NEWCOMERS
By Jericho Wilyan
We heard it all before and also from my blog last week. "car needs to be in parc fermé after qualifying session". But what exactly is this term? It's a French term but we don't really know what exactly it is unless we ask our knowledgeable friends or the internet. So, let's get cracking because this week we will discuss everything you need to know about parc fermé!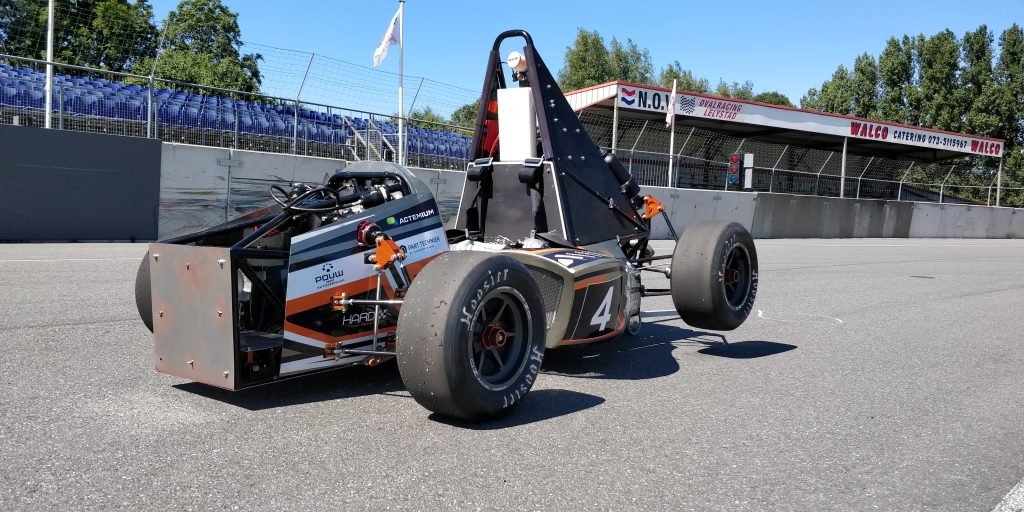 THE MEANING OF THE WORD
As I mentioned before, term parc fermé comes from French which means "closed park" which is exactly what it means on the event. The car is put in a closed and secured area in the paddock and engineers cannot change any settings or do major modification to the car. An only minor modification is allowed such as adding fuel, tyre changes, or changing the front wing height. Essentially, cars in this area must not be touched by anyone without the express permission of the race officials. Teams are not allowed to make major alterations between the qualifying session and the race, so there is no qualifying and race setup
WHAT HAPPENS IN PARC FERMÉ?
According to the FIA rule book, the purpose of parc fermé is to allow race officials to weigh the cars and check whether the car is still complying with the rules. After the qualifying and the race, the race officials usually check the engine oil level, the weight of the car, and other liquids to see if there is an anomaly or major difference between spec of the car before and after the race. For example, in 2005 F1 San Marino Grand Prix, Jenson Button's car was found to be 4.99kg underweight after the race on parc fermé, turns out his car is using an illegal fuel ballast to gain advantages.
So, what do you think? It's simple right? Parc fermé is a closed park where cars are not allowed to be touch without permission from the race officials and when you are allowed, you can only make minor modifications. That's it for this week's Term Tuesday, stay tuned for next week because we are going to discuss horsepower and torque!
Take care and stay healthy folks!
References:
https://maxf1.net/en/parc-ferme/